We are a stone fabricator with state-of-the-art equipment, specializing in quality custom workmanship. Our educators will work with you to source the slab that works best for your job & your budget.
Testimonials
Rated 1-10: 10! Great crew! Awesome job!

- Betty P.
Richmond, RI
Amazing Selection of Remnants
Dealers and Homeowners alike love our remnants program!
Imagine shopping for a countertop knowing exactly what it'll cost before you walk in. Further imagine it's with a fantastic selection. But that's not all -- you can pick ANY material you want for that same price!
Don't worry about whether it's granite, soapstone, engineered materials or solid surface. Just come in and browse our remnants and get a countertop for a fixed price. Call for details, or ask your Kitchen & Bath Dealer.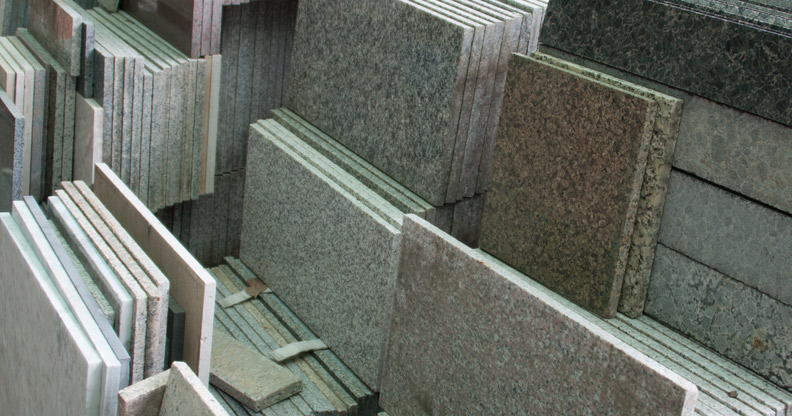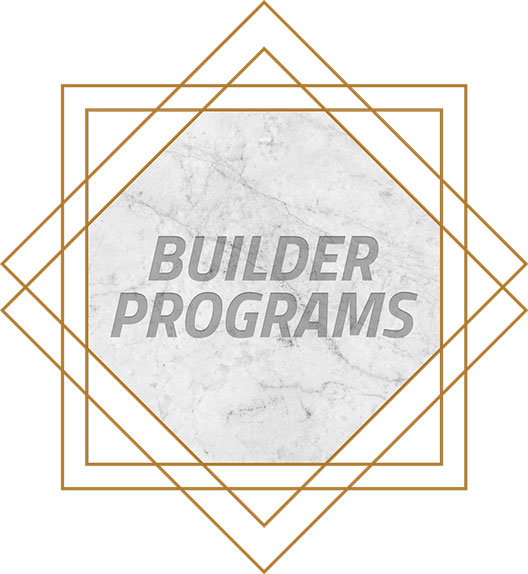 Builder Programs
Are you a larger scale developer or home builder?
KB Surfaces has put together a set of special "Builder Programs" for home builders and developers, to make choices more streamlined, prices fixed, and overall costs lower. We can also offload the customer service issues and let you focus on what you do best - building the homes.
Click Here for Our Current Offer
We invite you to Contact Us online or give us a call at
401.727.6792

to learn more.
Special Promotion for First Time KB Surfaces Customers!
New to KB Surfaces? Register your custom countertop project with us and get your own Stone Essentials™ Countertop Care Kit - for free!
The process is quick and as easy as 1-2-3.
1. Share a little information with us about your custom countertop project.
2. Tell us how how we can follow-up with you to deliver your free item
3. Get your free item!
Click on the button below to go to our Promotions registration page. Just fill out the form then click the "submit" button at the bottom of the page to register for your free item. It's that easy!
For Kitchen and Bath Dealers, we welcome collaboration and have additional incentives in building those relationships. We invite you to Contact Us online or give us a call at 401.727.6792 to learn more.
From time to time we like to highlight specific materials. This month we're featuring Quartz countertops. Quartz is a very strong material that's perfect for not only kitchen, but also can be used in bathrooms, offices and more. This versatile surface is engineered to be tough - it is stain resistant, scratch resistant, and nonporous which means it doesn't need to be sealed. It is produced in a variety of colors and "looks." If your primary concern is having a countertop that you can ignore and heavily use, Quartz composite is the way to go. You can visit our Quartz page to read more.